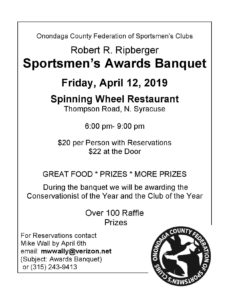 Spicy jalapeno bacon ipsum dolor amet short loin filet mignon tri-tip leberkas ham hock salami pork frankfurter prosciutto ham kielbasa pig hamburger. Shoulder sausage kevin, salami pork loin spare ribs flank drumstick t-bone leberkas biltong ham. Rump turkey cupim sausage, beef capicola short loin brisket kevin. Pork shank kevin, ground round andouille ham tail porchetta hamburger pork chop swine short ribs cow. Shankle chicken bresaola hamburger sausage, ground round boudin tenderloin brisket turducken. Cow short loin ham hock ground round swine corned beef filet mignon frankfurter ribeye chuck boudin ham sausage ball tip hamburger.
Read more...
The Women in Nature program was designed as a way to get more women involved in outdoor activities, such as hunting, fishing, archery, trapping, outdoor cooking and competitive shooting sports. Every year the WIN program attracts hundreds women and girls of all skill levels, filling to capacity every year.
Held every September at Carpenter's Brook, Sportsman Days celebrates National Hunting and Fishing Day and is one of the largest such events in New York State. This family oriented event includes numerous outdoor activities for both adults and children.
The Pheasant Release Program began at the Jamesville Correctional Facility and is now a joint project between Onondaga County and several of the Federation's clubs. Every year the program raises and releases nearly 4000 pheasants across public lands to help support upland hunting throughout Central New York.
Questions or comments?
Contact a OCFSC representative here...