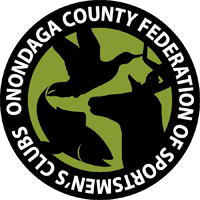 The Onondaga County Federation of Sportsmen's Clubs provides legislative representation, sportsmen's programs, conservation education, public relations, and recreational information of particular interest to the Sportsmen of Central New York.
OCFSC's membership includes various hunting and fishing clubs, shooting sports groups, and local chapters of non-profit conservation organizations in Onondaga County and surrounding areas, representing over 5,000 sportsmen.
2019 Officers & Board of Directors
President– Bill Lansley
V. President– Jim Froio
Secretary– Mike Wall
Treasurer– Ed Pugliese
NYSCC Delegate– Les Monostory
NYSCC Alternate Delegate– John Sharon
Director– Don Berti
Director– Tom Merrill
Director– Nancy Canavan
Director– Bonnie Winchell
Director– David Simmons
Director– Brian Kelly
Director– Fred Neff
*CFAB– Charlie Pace
*FWMB– Stephen Wowelko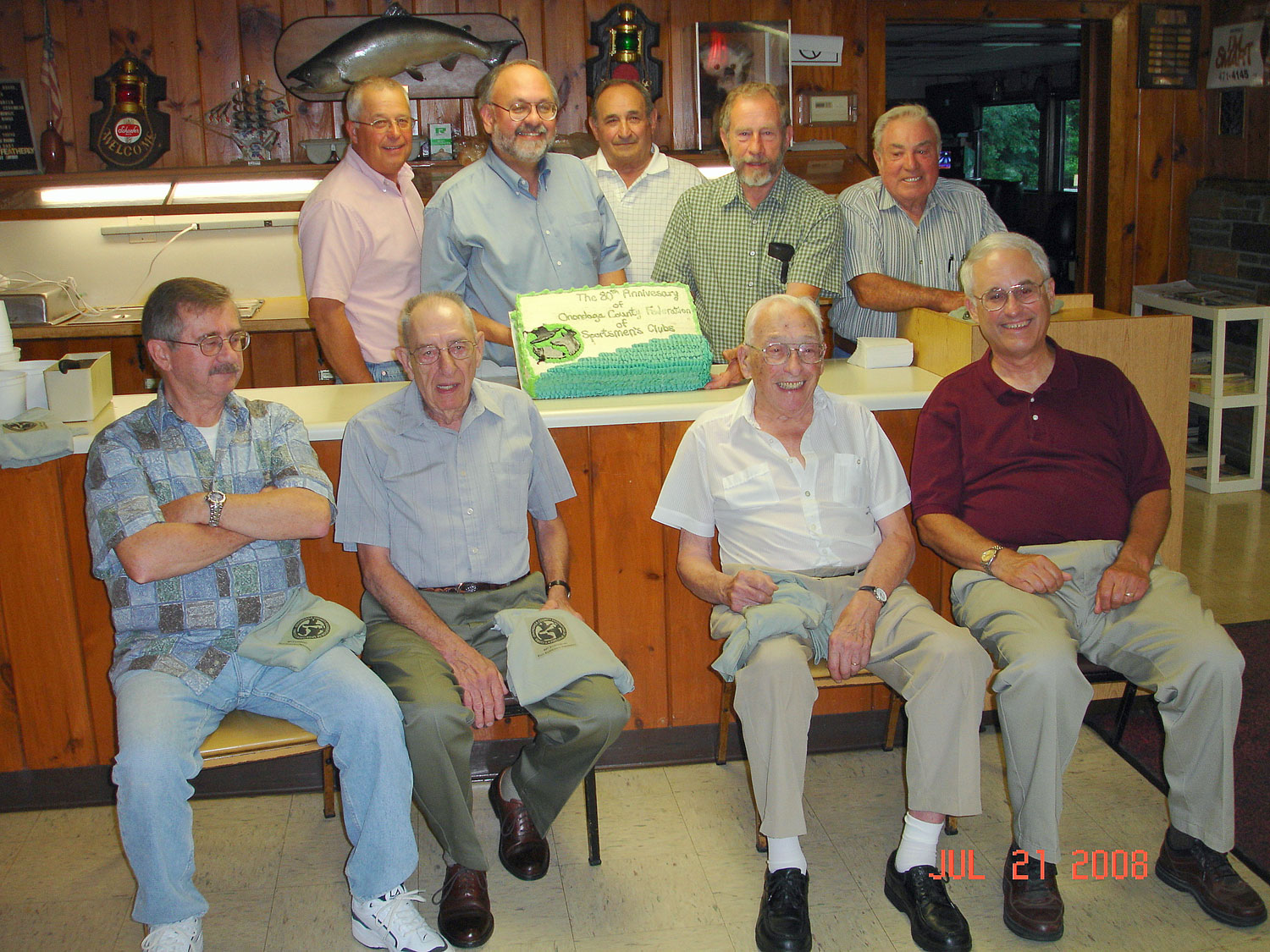 Click the button below to download a PDF of the organization's constitution and bylaws.